GATHER
Brand Identity, Website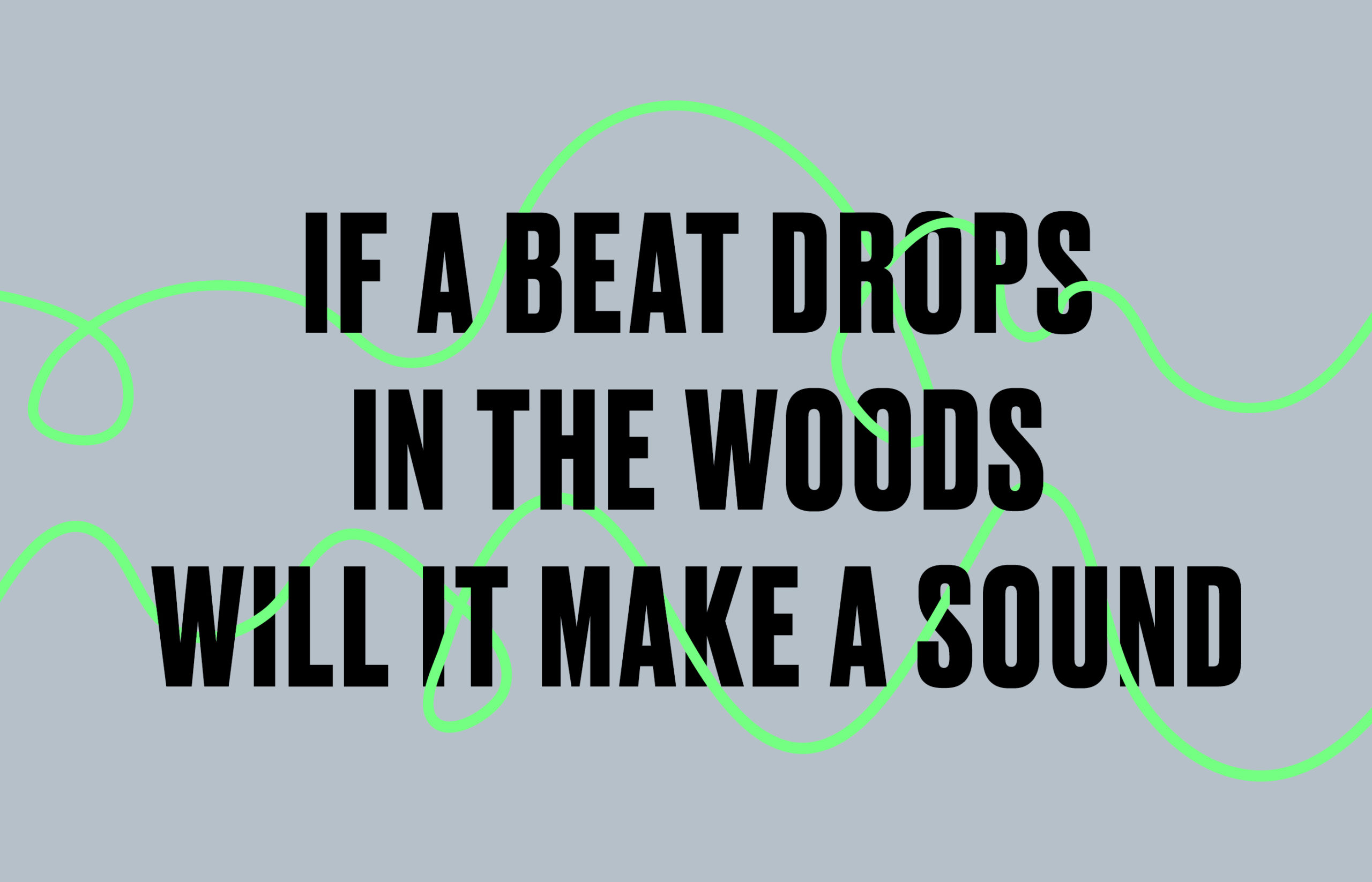 Design for Gather Outdoors, an electronic music festival held atop of Monticello, New York's Holiday Mountain.
The graphic language is made up of a series of line elements, alluding to the festival's hilly terrain and the visual depiction of sound.
This system is used both as a functional and aesthetic component, as seen within the mark, a series of line/mountain elements, and infographics, as well as a system for creating artist portraits – using simple line-based nature illustrations as the basis for distinct, and playful renderings.