EDP
Art Direction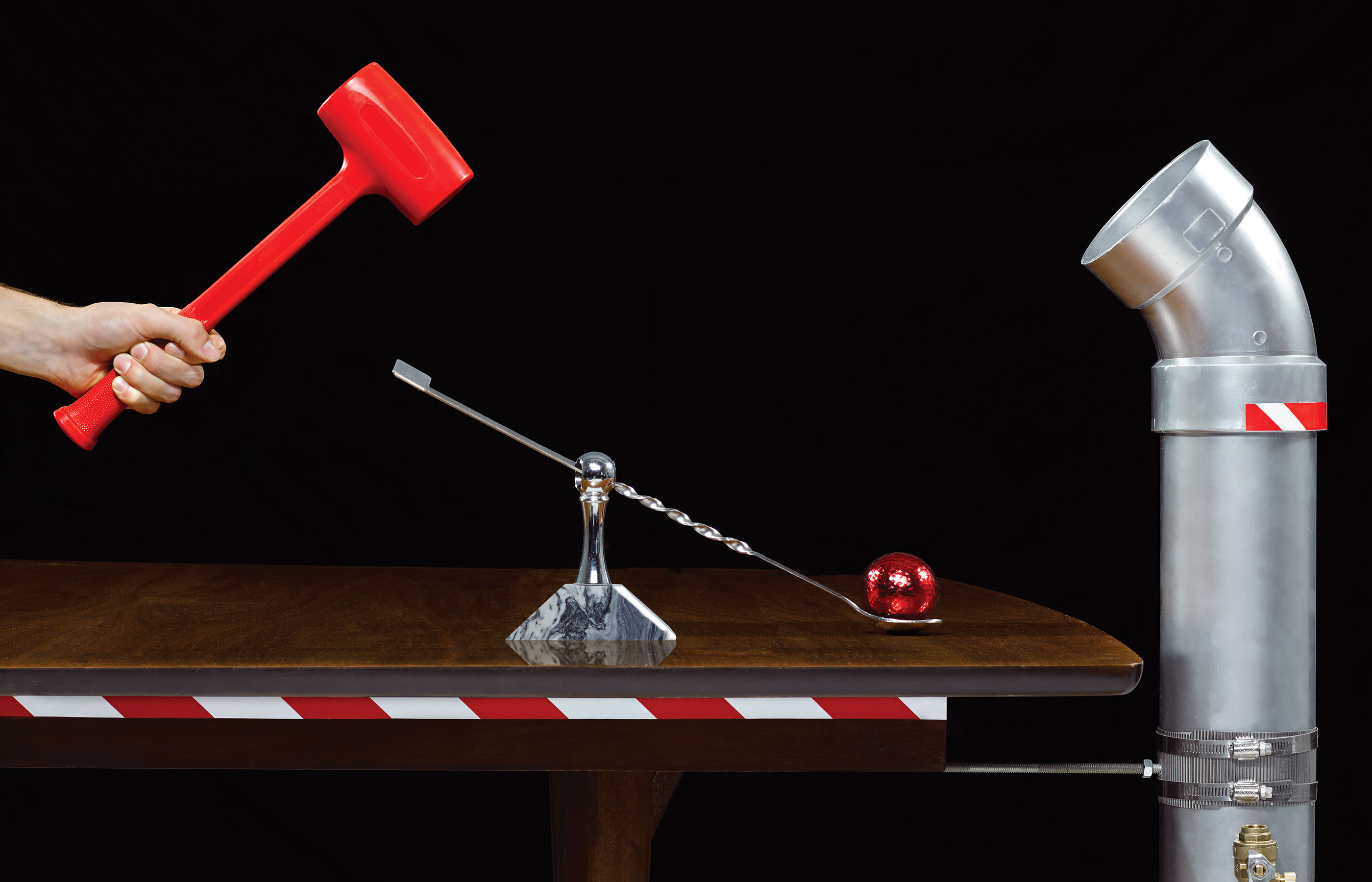 A series of images depicting a Rube Goldberg machine in motion, revealing words embodying the spirit and culture of Portuguese energy company EDP. The series explores the idea of cause and effect – the energy we put out into the world sets our lives in motion and has the potential to create the wonderful and unexpected.
Work realized for Sagmeister & Walsh.
Photography by Scottie Cameron.